Tastefully inspired,
elegantly designed.
Southeastern Connecticut's premier catering company, providing personalized and unique weddings, corporate events and special occasions for over 25 years.
Catering & Event Planning for Every Occasion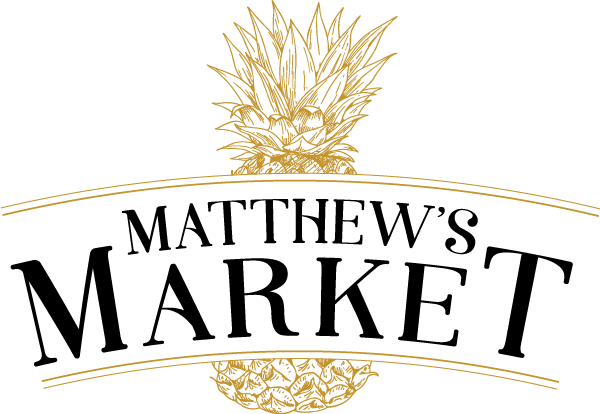 Introducing Matthew's Market
15 East Main Street in Central Village - Wednesday through Friday 11AM-6PM Saturday 9AM-2PM
Matthew's Market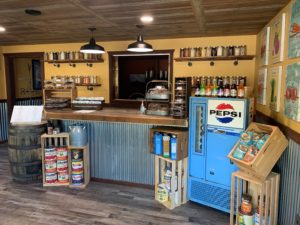 is our beautiful storefront offering individual prepared meals. To

see our weekly specials

please visit our

Facebook page

.

Hungry and need something to eat and don't want to cook? Come on down and pick up some dinner! We have a delicious selection of food to choose from.

Call ahead to place an order 860-564-3543.

Cash or debit/credit cards accepted.
Whether it's a historic mansion gazing out to the ocean, a rustic farm with a post and beam barn overlooking the picturesque hills of New England, a seaside clam bake on the beach watching a brilliant sunset, an old world style pavilion surrounded by vineyard grapes or a majestic sail cloth tent in your back yard gathered with friends and family, Matthew's Catering Company will create and design a special menu with optional full bar services to compliment the day. No matter the location, season, or event, our team of professionals will help you from beginning to end, providing you and your guests with amazing food that is created with passion and pride. We will personalize your service with attention to detail so that your event is long remembered as a very special event.
Whether you are in the Quiet Corner or along the Shoreline, Matthew's Catering is committed to making your event memorable and long remembered. We are the preferred caterer for Harbor View Landing in Mystic, CT and Super Charged Racing in Montville, CT.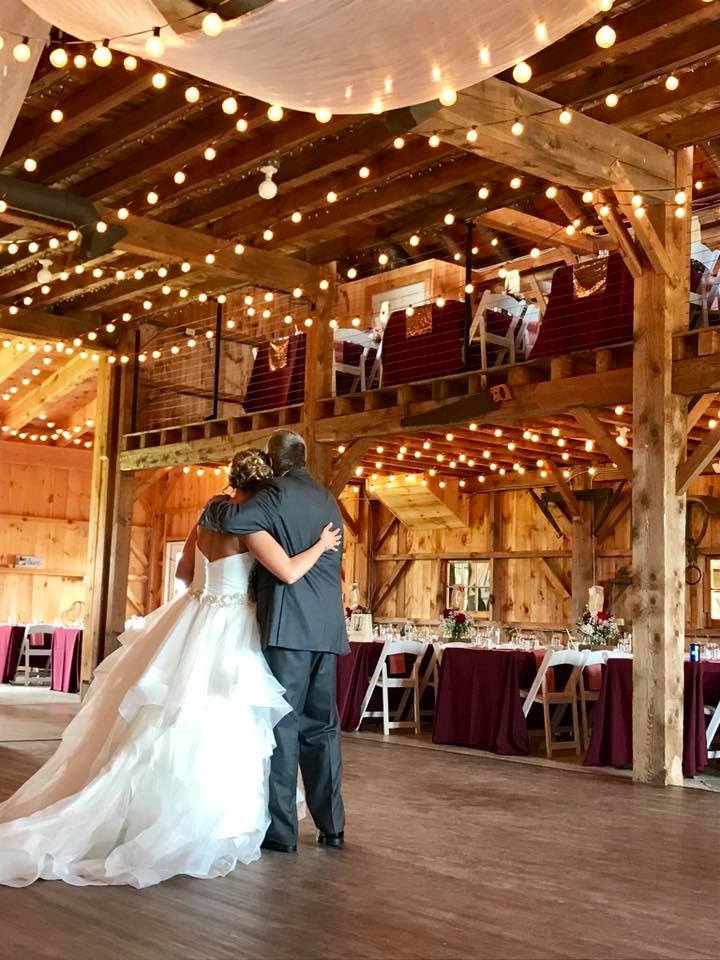 Each and every event is custom designed and personally created to your specific style, taste, location, time of year and budget. Your menu is no different, we create every menu based on your specific vision to capture and reflect who you are and to insure each event is memorable and distinctively your own.
Explore our menus or call us directly at (860) 564-3543 to custom plan your next catering event.
Exceptional food, creative presentation paired with dedicated and professional staff providing you and your guests with the highest level of service. From start to finish, we promise that no matter the style, size or budget of your event the team at Matthew's is committed to making your event memorable and long remembered.
I thought you guys were out of New York or Providence, I never would have imagined you were in Plainfield.
Matthew and his staff were amazing and made my wedding day run perfectly! The food was AMAZING! So unique and fresh! Matt is so creative with his food and presentations that my guests are still talking about it.
We are so thankful for Matt and his staff for making our wedding so memorable. We were able to customize the menu completely and the food was AMAZING, everyone raved about it. We even got to take home the leftovers.
High quality, freshly prepared Chef inspired food created and served with pride and passion for an unforgettable event. We offer professional event planning and day of coordinating services, allowing you to better enjoy your event.
Thank you for visiting Matthew's Catering, please note that due to significant increases in market cost, food products, disposable items and cleaning products, menu prices listed on our web site or other online sites are subject to fair market percentage increases. Additionally, due to supply chain reduction, some products may not be available or cost prohibitive.